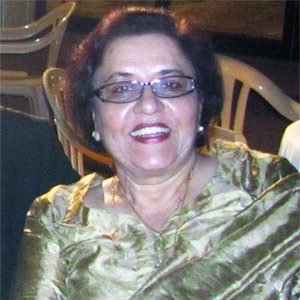 We on behalf  of our deeply beloved Lt. Ms. Neerja Virk,  have elegantly configured our integrated establishments to rise as "NEERJA GROUP OF COMPANIES" and have accumulated all our two companies – Indrex Private Limited & Core Infinity Services Private Limited under one shade.
Incorporated in the year 1985 by our most admired Lt. NEERJA VIRK in the midst of unguided challenges in this industrialized creation have been providing the Indian Cement and Steel  clients with reliable solutions to their most complex production challenges since existence. Her treasured excellence today have enabled us to be recognized as a leader in the industry for our strength in traditional production methods with a fresh the state of art approach to cutting-edge technologies and delivery systems. Our expertise spans the material industry spectrum, from smaller renovations to multi-million dollar projects.
Our team of technical professionals offers a single-source solution for all of your process-related needs.
We're driven by a passion to help our clients build stronger, more agile and more innovative businesses.