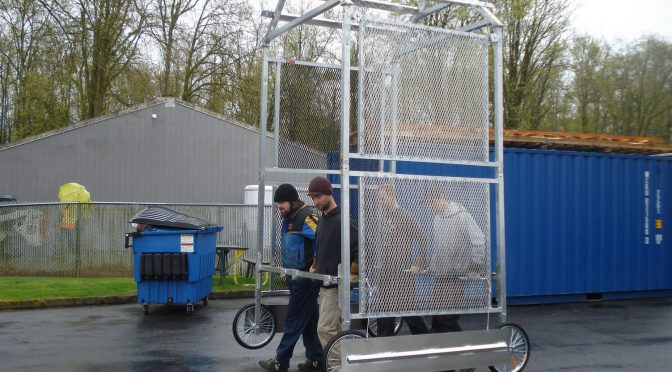 Universal Safety Cage – Safest and Lightest inspection cage in the industry
Our NEW Universal Safety Cage has been designed to be lighter and safer than previous models. With the new design, the cumbersome weight is no longer a problem and one cage is suitable for kiln sizes ranging from 4M up to 6M. This means only tne cage is needed for your plant. The New Universal Safety Cage is designed to withstand a solid impact of 114 kg (250 lb) dropped from over 2438mm (96"). The new cage, being half the weight of the old style, is easily carried by two plant personnel.
Lightweight Safety Solutions
Kiln repair and maintenance are undoubtedly hazardous tasks, but kiln operators can take steps to provide additional protection for workers. Safety Inspection Cages provide heightened protection keeping them out of harm's way from debris that commonly falls as coatings shrink and expand. These cages are lightweight, easy to operate and conveniently pair with our Personal Protection Tunnels.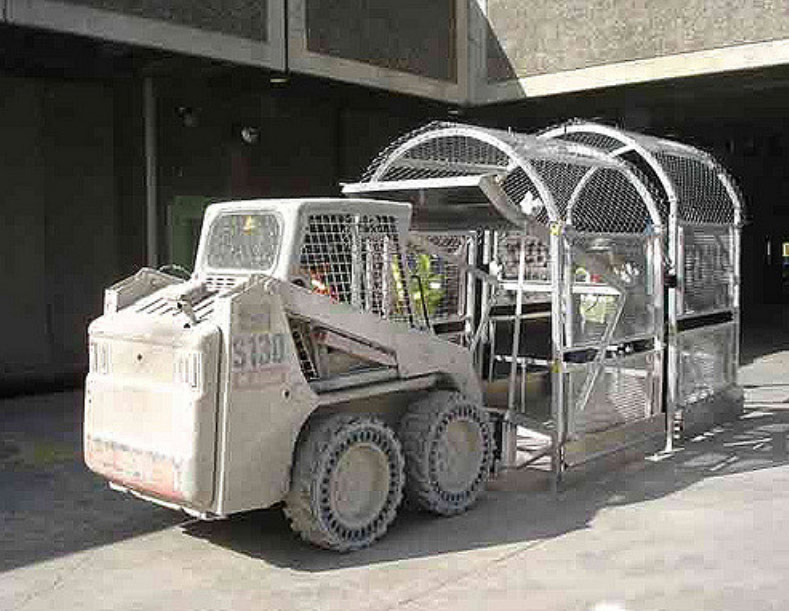 Lightweight for Easy Lifting
Made of T6-6061 aircraft aluminum, the cages are lightweight – just 140 pounds (64 kilograms) – and as much as 50 percent lighter than the steel alternative. The lightweight aluminum makes it easy for two workers to carry the cage with its convenient flip-up handles.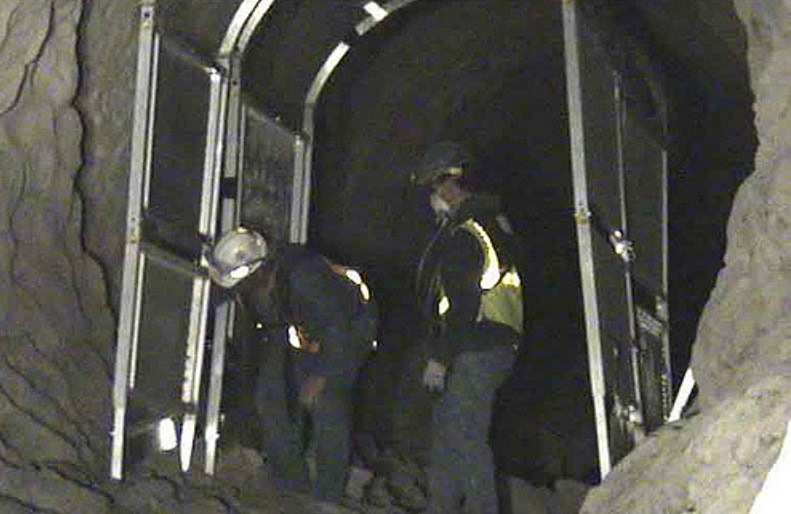 Tested Safety
The cages shelter workers from debris up to 250 pounds dropped from as height as 7 feet above the cage. Bolt and pin connectors offer quick assembly and disassembly of the cages in 20 minutes or less. A unique spring system and leg spikes provide stability upon impact. Workers are protected from debris by a heavy-duty Polypropylene Knotless mesh or stainless steel mesh netting that is secured around the outside of the cage.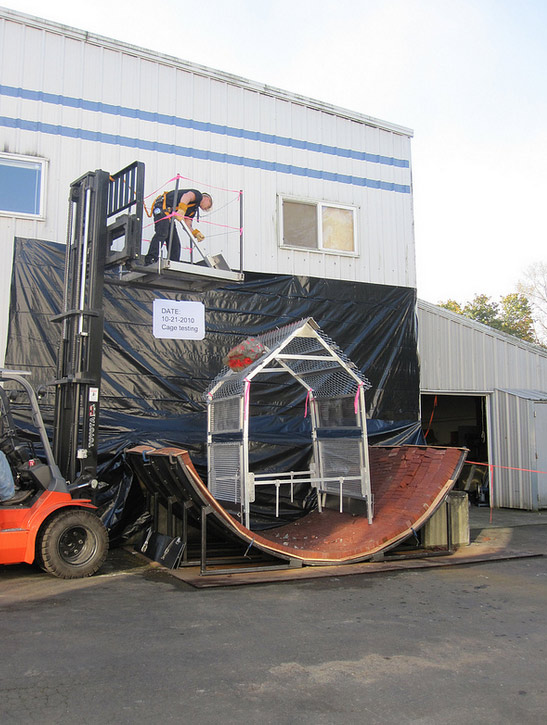 Pair with Personal Protection Tunnels
Our Personal Protection Tunnels do exactly what their name suggests: provide masons safe passage in and out of the kiln. Similar to the cages, tunnels are designed to withstand impacts of up to 250 pounds and can handle drops from up to 18 inches.