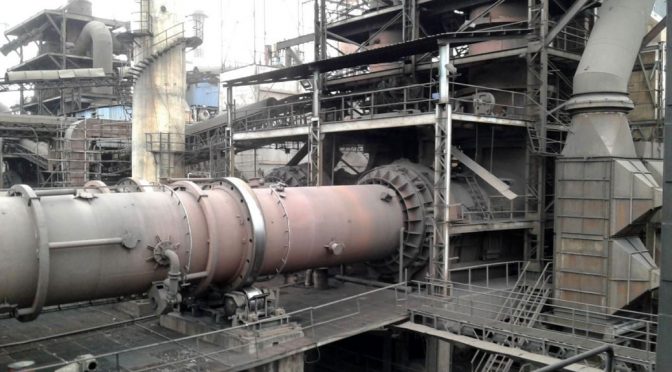 Brokk 110 working at Sponge Iron Plant in India!
Brokk application : Sponge Iron accretion cutting and castable debricking.
Kiln diameter : 3.14 m
Opening Available : 1.18 m
Main application is to carry out accretion cutting and castable debricking inside the 3.14m dia kiln. The small size of Brokk 110 makes it easy to nimble into the kiln through the small opening of 1.18m diameter. With the immerse breaking power from the hydraulic breaker and flexibility of the 3 parts arm system, the whole debricking process was completed faster and safer as compared to the conventional method.
Advantages between Brokk and other machines are :
Size is small enough to enter into the kiln
3 arm system is very flexible for better reach.
Remote controlled operation is very safe for the operator as well as it gives better view for precise operation so as to avoid any damage to the kiln shell.
Electrical driven machine is suitable for hot and confined environment.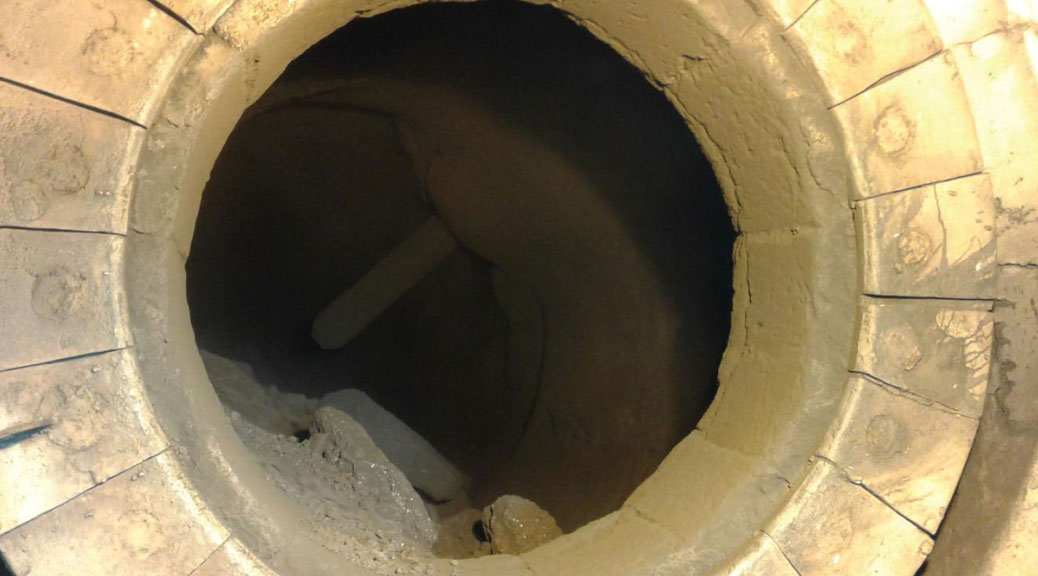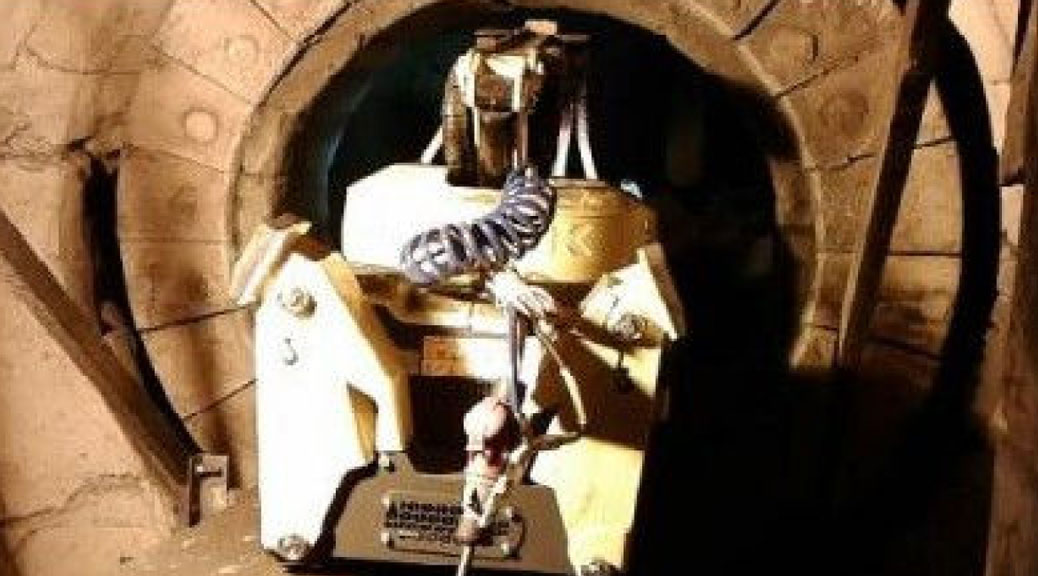 Technical Data :
Machine weight : 990 kg
Height : 1,147 mm
Travelling Width : 780 mm
Length : 1,900 mm
Arm extension : Up to 3.4 m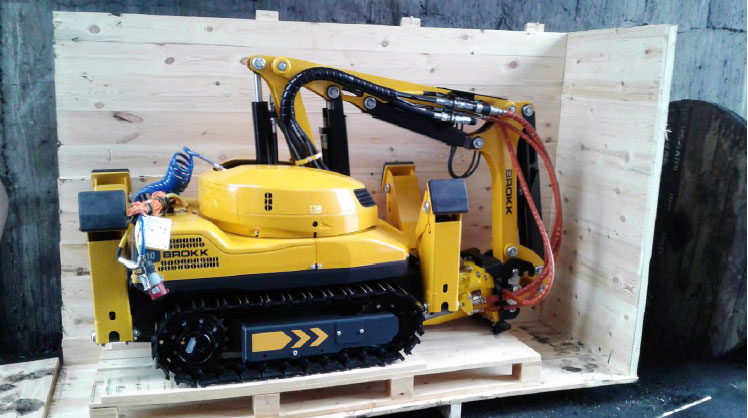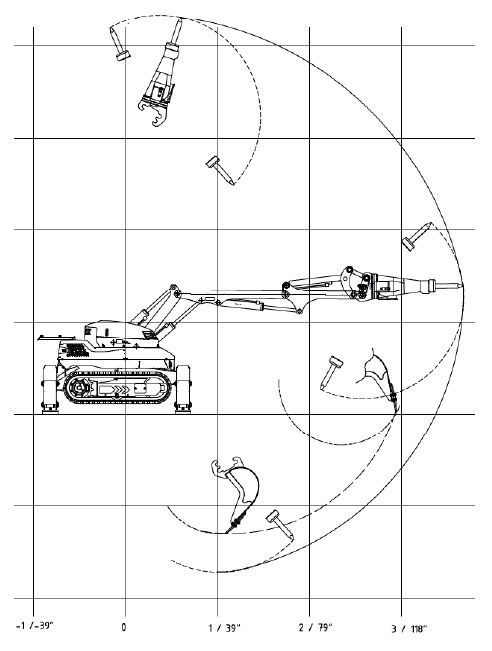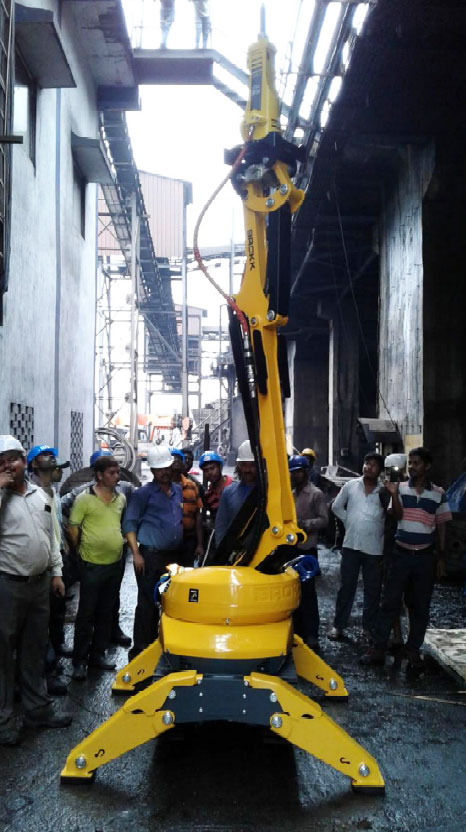 Achievement:
Brokk 110 took 57 hours to remove 20 meters of very hard accretion (around 300 – 400 mm thick) and 60 meters of castable (200 mm thick embedded with anchors). This results in significant time saving and not to mention safety which is of prime importance.